Rome has a rich and vibrant cultural life, which includes both film and theatre. It is not surprising that a city, which has itself served as the atmospheric backdrop for so many films, offers many opportunities for visitors to enjoy performances on stage and screen.
---
International Film Festival of Rome
This renowned film festival takes place each year at the Auditorium Parco della Musica. It is a great time to visit to see international premieres and documentaries as well as enjoying live shows, concerts and special exhibitions.
---
Teatro dell'Opera
This stylish Neo-Renaissance theatre first opened its doors in 1890. Famous for its 1920s Fascist exterior and opulent horseshow-shaped interior with gilded rows of boxes, it is an atmospheric venue to enjoy a world-class performance. It seats up to 1600 people and is renowned for its excellent acoustics.
---
Teatro Argentina
First opened in 1732, the Teatro Argentina has the distinction of being one of Rome's oldest theatres. It is an interesting building with brick exterior and an interior constructed completely from wood. The U shape of its auditorium and the rows of wooden seats arranged in banks contribute to its wonderful acoustics as well as ensuring excellent visibility. It still plays host to many diverse performances – from opera to drama and contemporary prose.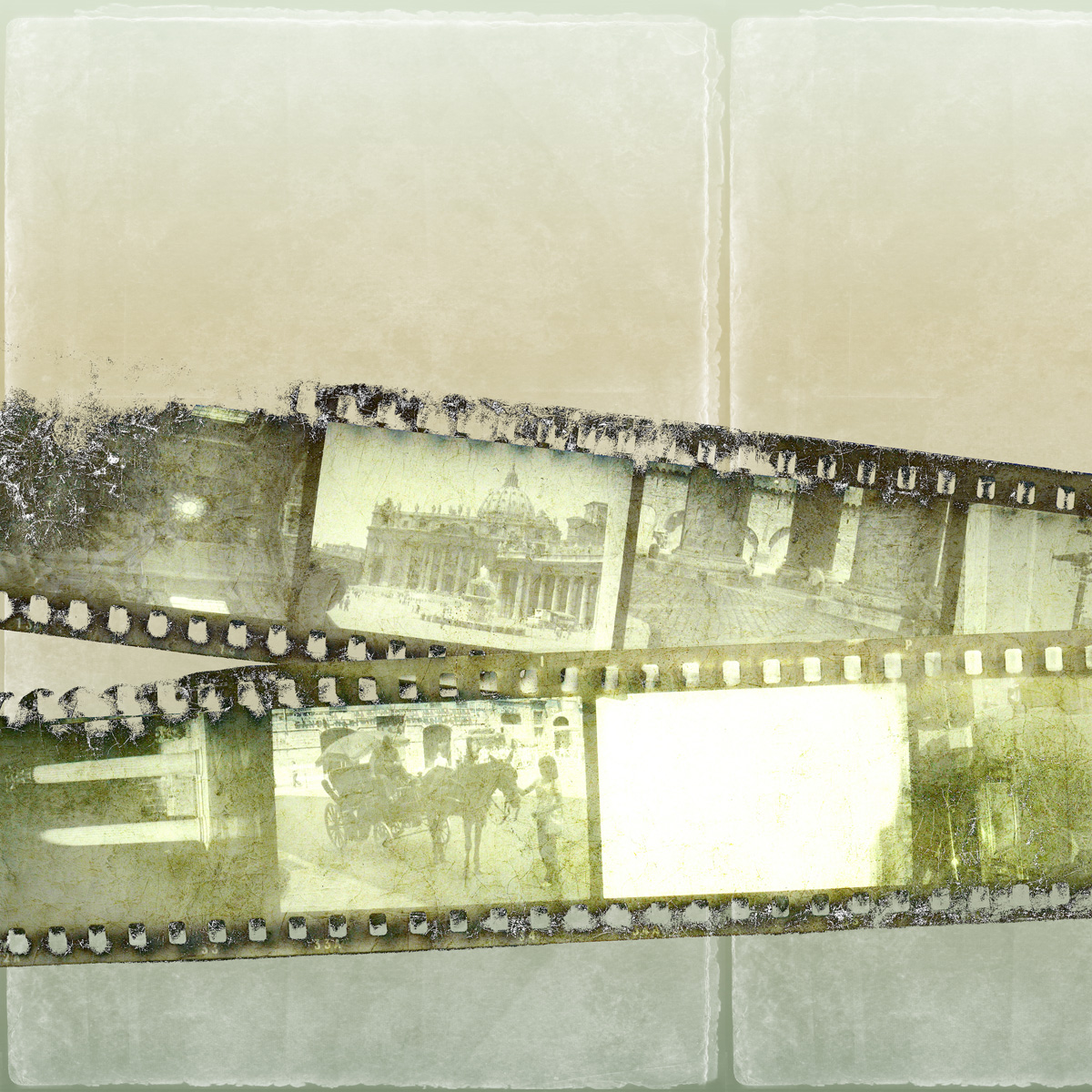 ---
CineCittà Studios
This iconic studio complex is the largest in Europe. It was famously founded by Mussolini, and stands as a testament to his faith in the power of cinema. It was here that some of the twentieth century's best-known classic films were made, with eye-watering budgets. These include epics such as Ben Hur and Cleopatra. It was also here in Cinecittà that the famous Italian director Federico Fellini made most of his films. As well as the sets themselves, the studios are also home to a film-themed amusement park, Cinecittà World, a favourite with children, who will enjoy its fun rides and shows.
http://www.cinecitta.com/EN/en/cms/140/luce-cinecitta.aspx
https://www.cinecittaworld.it/?l=en
---
Casa del Cinema
Set in Rome's beautiful Villa Borghese Park, the pavilion which houses the Casa del Cinema is home to three projection theatres as well as an exhibition space and an outdoor theatre, which seats 200 people. The verdant setting is the perfect place to enjoy an al fresco screening during the summer months. Check the programme to see what is showing – usually films are selected according to a theme and many international films are shown in their original language, which is great for visitors to Rome.
http://www.casadelcinema.it/ (In Italian) 
---
Cinema dei Piccoli
Rome is a city of extremes, and this charming cinema has the distinction of being the world's smallest, with just 63 comfortable seats. Tucked away in what is little more than a wooden shed, this quirky venue provides an intimate cinematic experience. During the day it usually shows children's films, and in the evenings there is a varied programme of films from which to choose. It's a unique experience and its simplicity provides a great contrast to some of Rome's larger and glitzier venues.
http://www.cinemadeipiccoli.it/ (In Italian)