Rome is known as a romantic and passionate city, so it's no surprise that the city's musical life is extremely vibrant and diverse. From classical opera to jazz; hip venues to concerts in ancient Roman sites – Rome really does have something for everyone!
---
Opera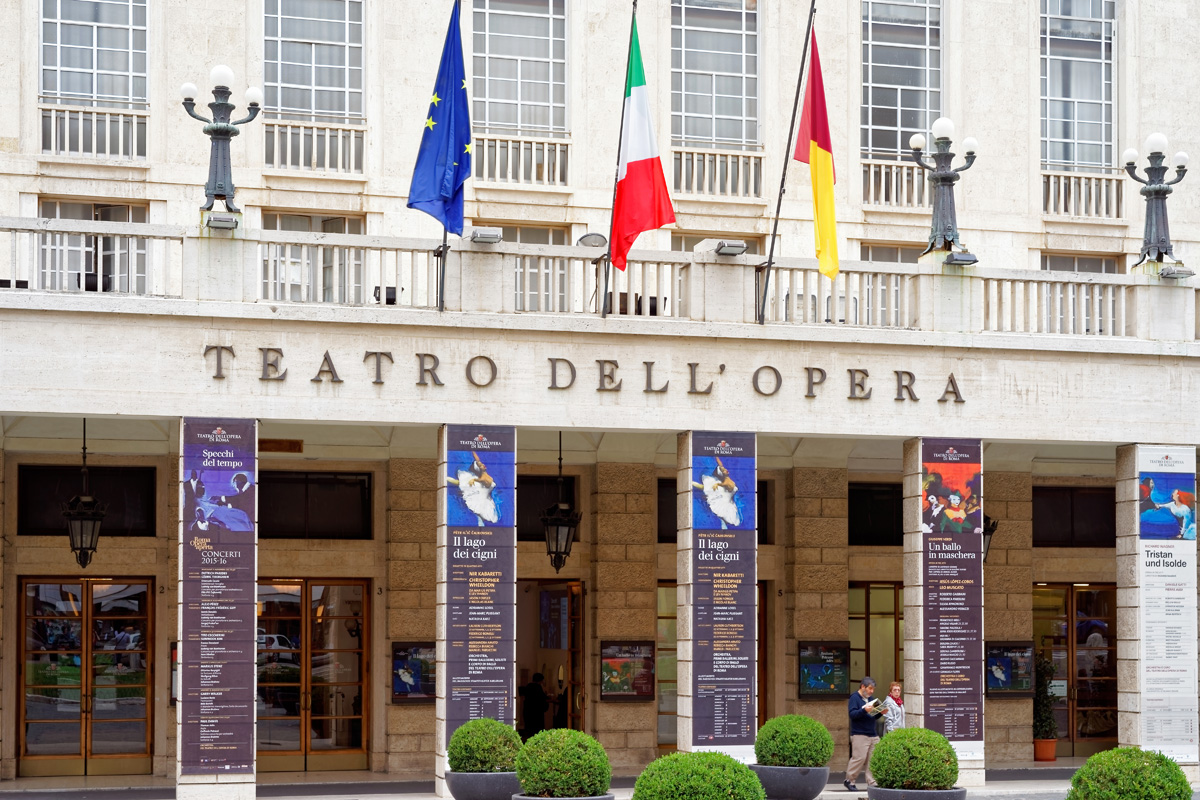 More traditional music-lovers will enjoy a visit to Rome's premium opera house, the Teatro dell'Opera di Roma, a historic building which puts on a programme of lively opera performances. Check to see what's on before you visit – there are usually seats available at surprisingly affordable prices.
---
Live Music Venues
Rome has no shortage of live music venues. Whether you prefer jazz or rock, you are sure to enjoy Rome's atmospheric nightlife. Check listings sites to see what's on during your stay.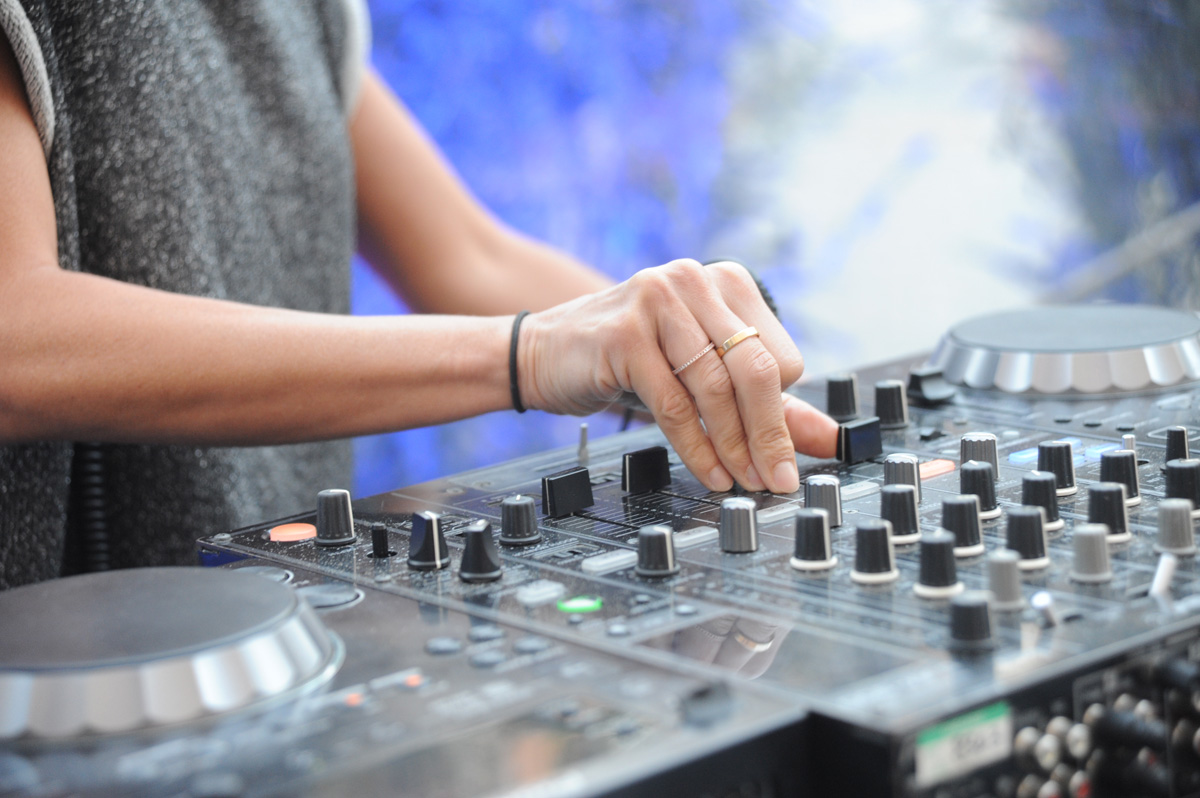 Fanfulla 101 is a hip venue whose intimate stage hosts local bands and musicians, as well as art and community events. It's a great place to get a flavour of the real Rome! Le Mura blends ancient and modern in style – it is built adjacent to a section of the Aurelian Walls, which date back to 273BC, but it hosts up-to-the-minute live music including open jam sessions and a diverse selection of styles including jazz, techno and rock music. Gregory's is one of Rome's best known jazz clubs, bursting with character and atmosphere. The Boogie Club combines two of Rome's great passions – food and music. It is a bar and a steakhouse, allowing you to enjoy a delicious meal to the rhythm of blues and rock music. Sinister Noise Club pulls in a young and trendy crowd. It is one of Rome's coolest venues hosting cutting edge indie, alternative and rock bands – the best place to hear the newest local acts. If jazz is more your style, then head to Il Cantiere – Agus Collective, a jazz theatre, which puts on two or three concerts every week, featuring a collective of 15 or so jazz musicians.
---
Music Festivals
As well as the permanent live music venues, Rome also plays host to many seasonal festivals which celebrate music. Check what's happening in the city before you travel to make the most of local events – some of them take place in Rome's most spectacular historic settings.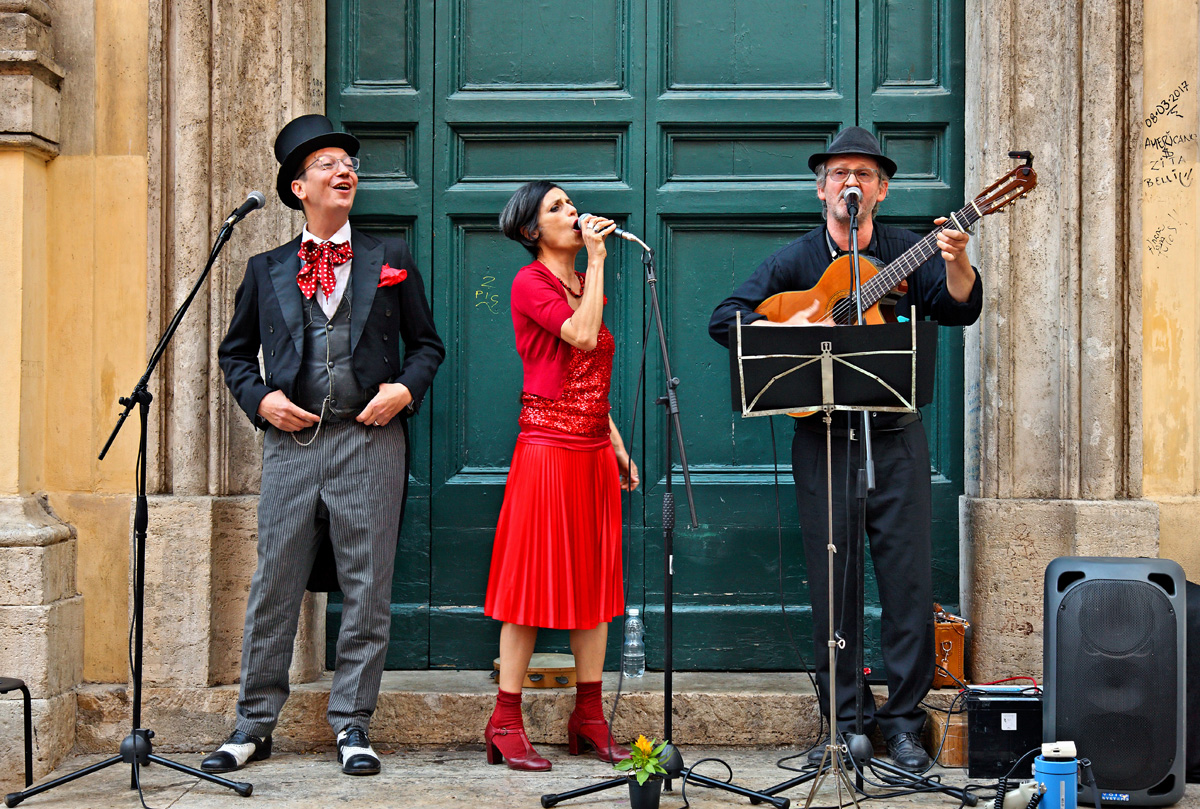 ---
Roma Incontra il Mondo also known as the Villa Ada Festival is held t the park of the same name, Villa Ada Park. It is a lively world music festival celebrating performers from around the world. Soak up the atmosphere wandering around the market and sampling delicacies from the food stalls.
---
Villa Celimontana Jazz Festival is a popular event which takes place during the summer months. Nightly jazz concerts are held at Villa Celimontana. What could be more romantic than dining al fresco under the stars, to the strains of live jazz music!
---
Ostia Antica Festival The incredibly intact ancient city of Ostia Antica, a short train ride from Rome, is brought to life with plays, ballet, comedy and other performances held in the incomparable setting of the stunning ancient theatre.
---
Summer Opera Season Enjoy opera performances held in the spectacular setting of the Caracalla Thermal Baths – an unforgettable experience!