The city of Rome itself has been described as a living museum. It attracts history buffs from all over the world and its many museums showcase a wealth of cultural and historic artefacts from its rich and fascinating history.
---
Vatican Museums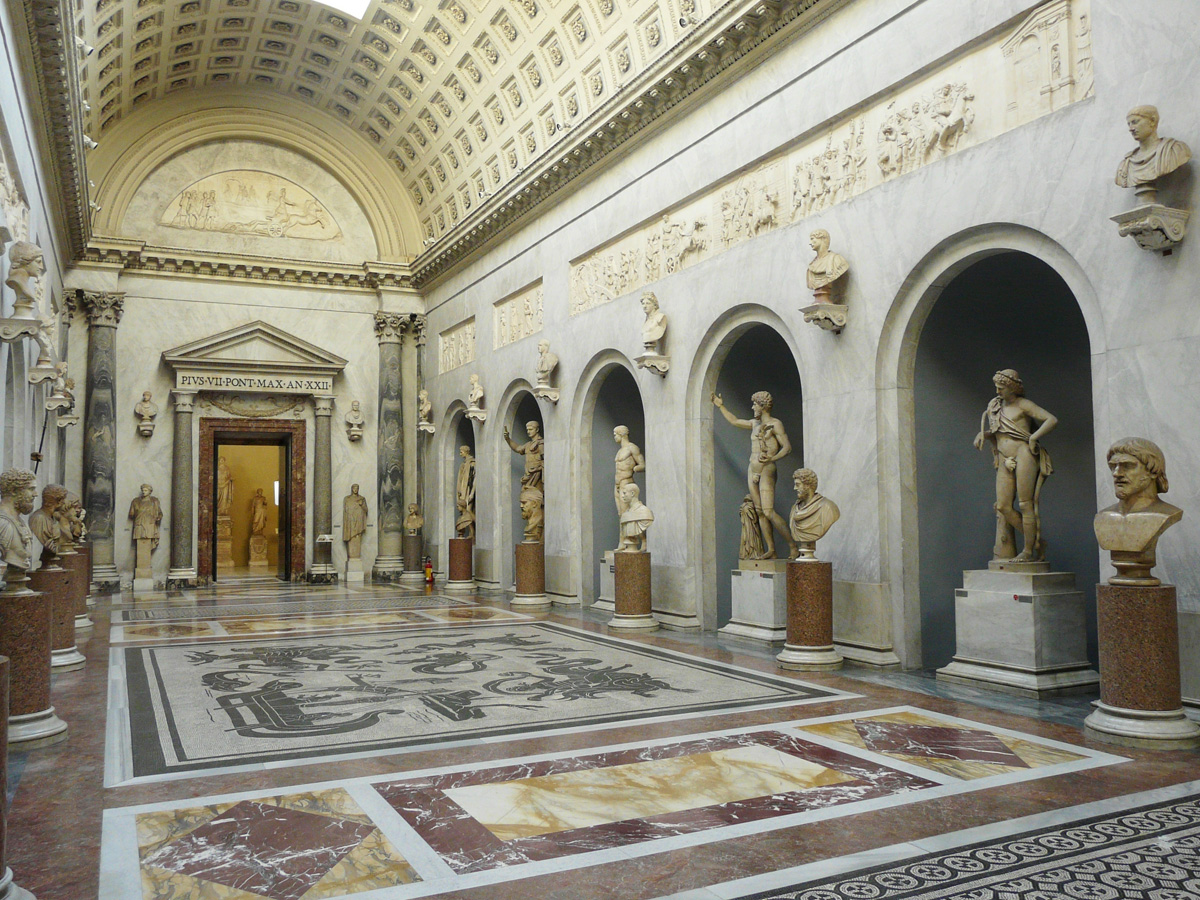 Surely top of anyone's list of places to visit in Rome are the Vatican Museums. Perhaps foremost of their treasures is Michelangelo's famous masterpiece, the Sistine Chapel, but they are also home to a treasure trove of painting, sculpture and other works of art dating back to the 1500s, which have been collected by the popes throughout the ages. There are hundreds of rooms packed full of masterpieces by famous names such as Giotto, Leonardo da Vinci, Raphael, il Perugino and Caravaggio. Also of note are the delightful Raphael frescoes and the collection of contemporary religious art. It is open Monday to Saturday (inclusive) and every last Sunday morning in the month.
www.museivaticani.va/content/museivaticani/en.html
---
Museo Nazionale di Castel Sant'Angelo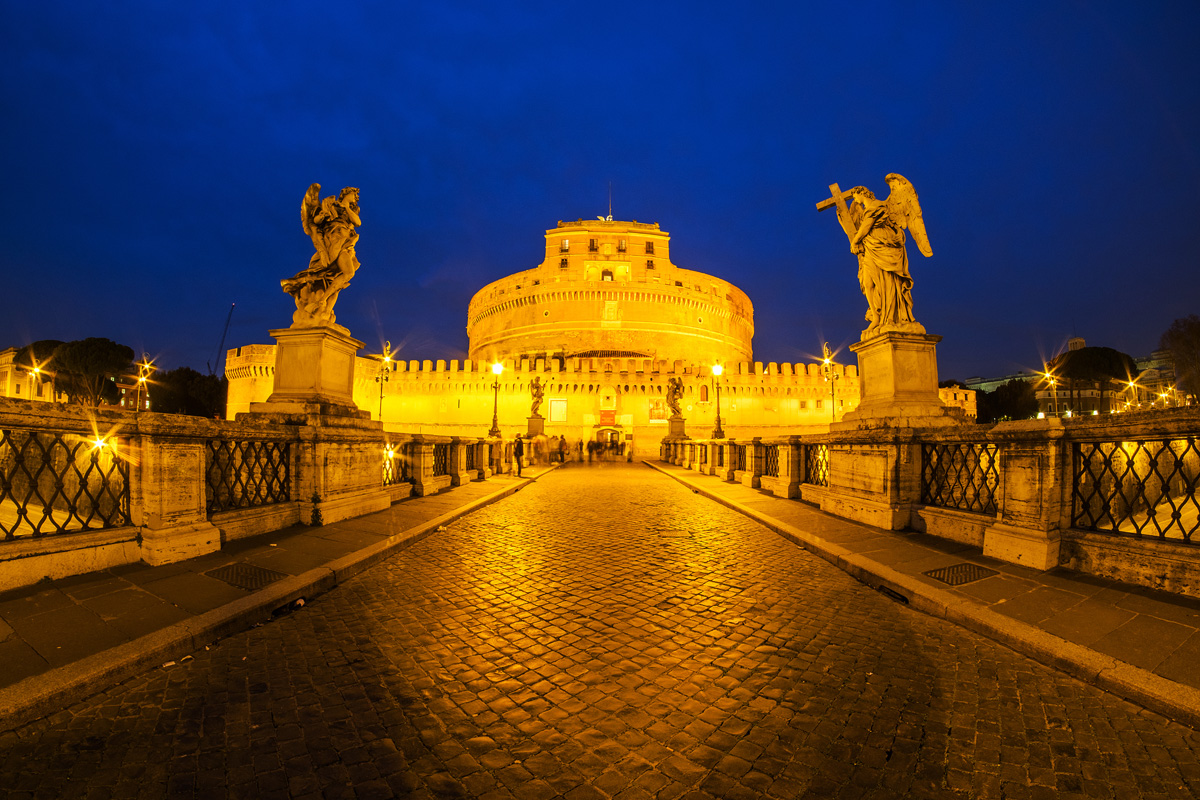 This ornate building is one of the most recognisable in Rome. It sits on the banks of the Tiber River and has been likened to a crown or a decorative wedding cake. Situated close to the Vatican it is open every day except for Christmas and New Year's Day. It was built in 139 AD and was used by the popes as a fortress. It is also known by its ancient name of the Mausoleum of Hadrian. It houses a museum displaying relics, art and historic artefacts, some related to the Italian Army. Enjoy wandering along its circular walkways as you soak up the atmosphere.
http://castelsantangelo.beniculturali.it/ (In Italian)
---
Museo Capitolino (Capitoline Museums)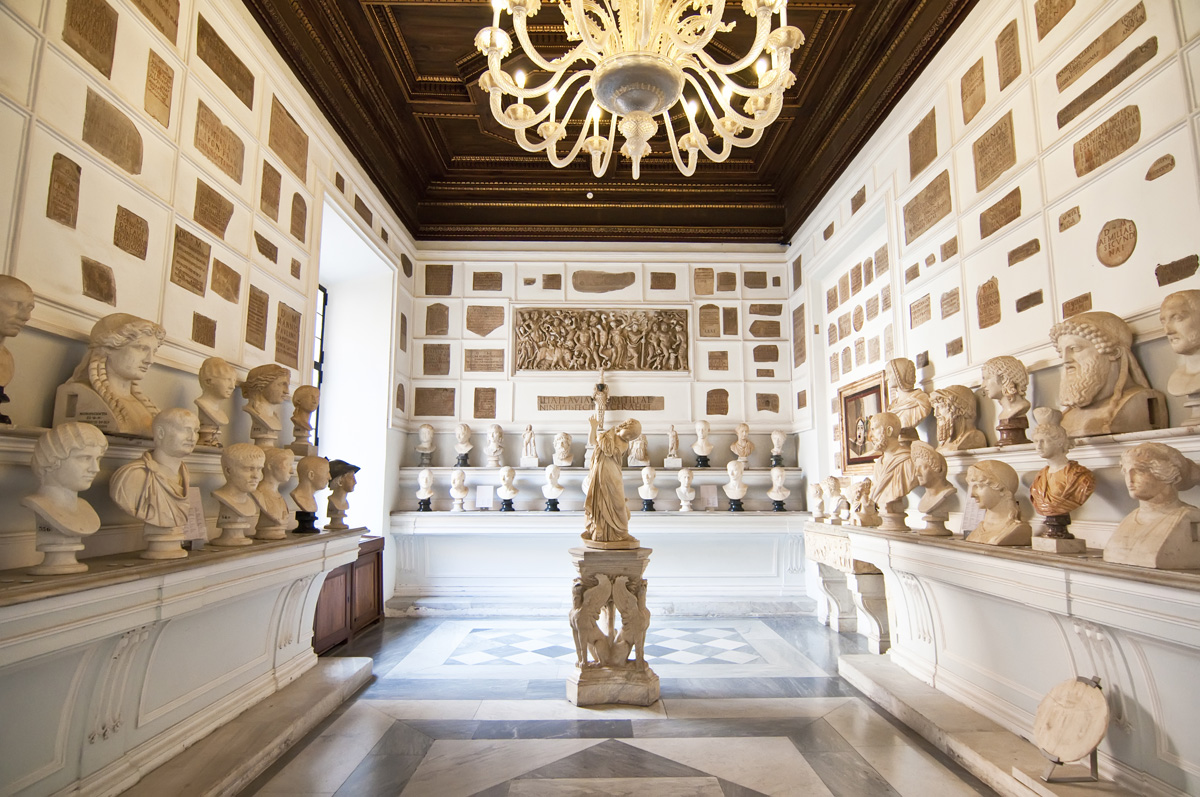 The Museum is considered to be the oldest in the world, and contains collections, which date back to 1471. It includes the renowned Ritratto di Carlo I d'Angiò de Arnolfo di Cambio, which dates from 1277 and is known to be the world's first sculpture of a living person. It contains a rich collection of ancient Roman statues made from bronze and marble, as well as beautiful frescoes and a wealth of medieval and Renaissance art. One of its best-known exhibits is the original sculpture of the Capitoline Wolf. It is open every day expect Mondays.
http://www.museicapitolini.org/en
---
Musei di Villa Torlonia
This fascinating museum was once inhabited by one of Rome's noble families. It is one of the most recent examples of its type and has recently been restored to its former glory. It has an impressive Neoclassical façade and lavish interiors. The main building is the Casino Nobile, which houses an extensive collection of artwork. Its opulent interior contains a stunning Ballroom with rooms decorated in Gothic, Neo-Renaissance and Neo-Classical styles. Don't miss the Egyptian Room, which is quite spectacular and certainly one of a kind in Rome! The Casina delle Civette (House of the Owls) is dedicated to the art of stained glass, containing numerous exquisite examples. It is a charming mix of architectural styles resembling a fairy-tale castle combined with a rustic farmhouse and a Gothic castle. It is open every day except Mondays.
http://www.museivillatorlonia.it/en